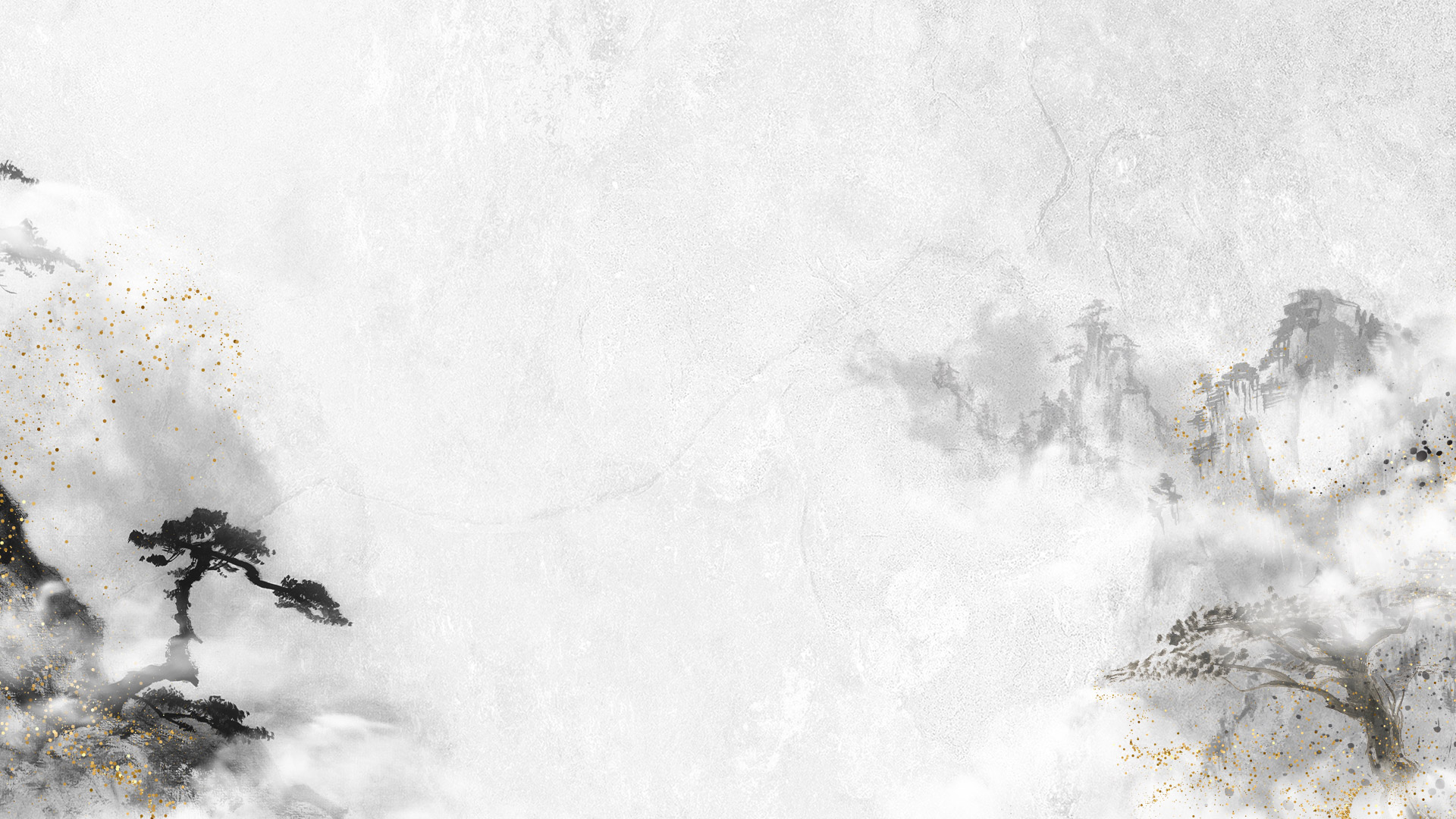 About BBIN

1999

The Leading iGaming Software Supplier in Asia
Since its foundation in 1999, BBIN has dedicated itself to the development and innovation of new technologies and software systems of the iGaming Industry.

BBIN has been actively participating in international events since 2015.Besides participating in numerous iconic iGaming Exhibitions in Asia and Europe, BBIN has also sponsored various world-renowned sporting and entertainment matches, forming alliances with teams in different fields, including but not limited to racing, football and eSports.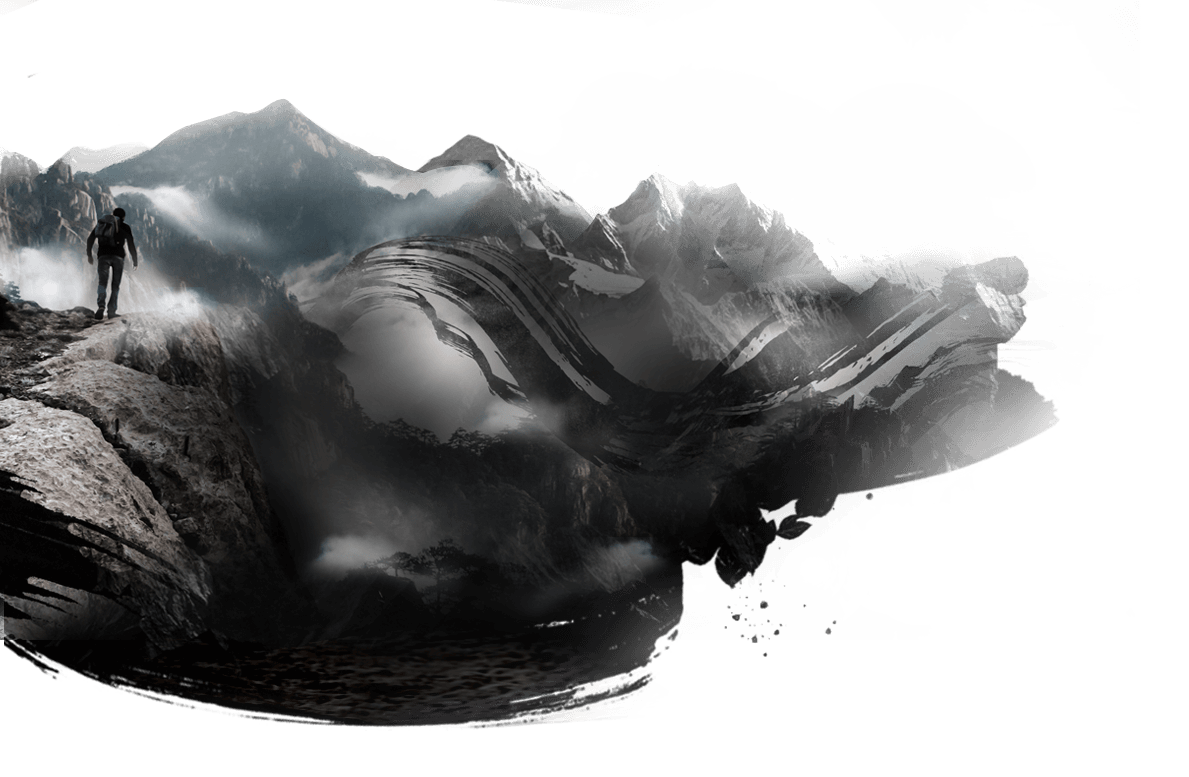 Best Bet of Asia
The Expert in Integrating Advantageous Sources
With many years of cultivation in the Asian market, BBIN boasts abundant experience, know-how and resources, providing its clients complete, professional, innovative and integrated one-stop solution to enter local market smoothly. On top of being dedicated to developing popular games, BBIN also collaborates with internationally-renowned brands, providing its clients services with a collection of the most popular products worldwide.
The Best CSR Contributor
Corporate Social Responsibility plays an important part in BBIN corporate value and culture. It focuses primarily on employee welfare, social contribution and are committed to minimize carbon footprints, and contributing to solving environmental crisis inside-out.
BBIN is strong believer of corporate's duty to maintain the balance between the economy and the ecosystems.